MEMBERSHIPS
COME TRAIN WITH US
We Take Pride in our Culture & Amenities Available to our Members. Schedule a Tour to Check Out our Facility and Learn More.
Access to Our Batting Cages, Throwing Lab, and Weight Room at our Omaha and Elkhorn Facilities.
Access to Rapsodo, HitTrax, InBody Body Composition Analyzer, and more.
Our Members have like-minded goals and values and work to maximize their potential.
Members Discounts on Private Training, HitTrax Leagues, Camps, Clinics, and more.
FACILITY MEMBERSHIPS
Memberships provide members with access to our state-of-the-art facility and technology. This includes batting cages, pitching mounds, and a weight room. Our culture and facility helps players stay engaged and motivated to take their game to the next level. We limit the amount of memberships available at our facility to provide the best experience in Nebraska.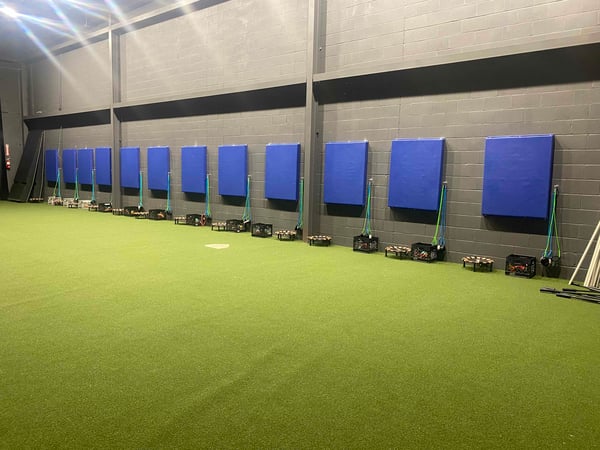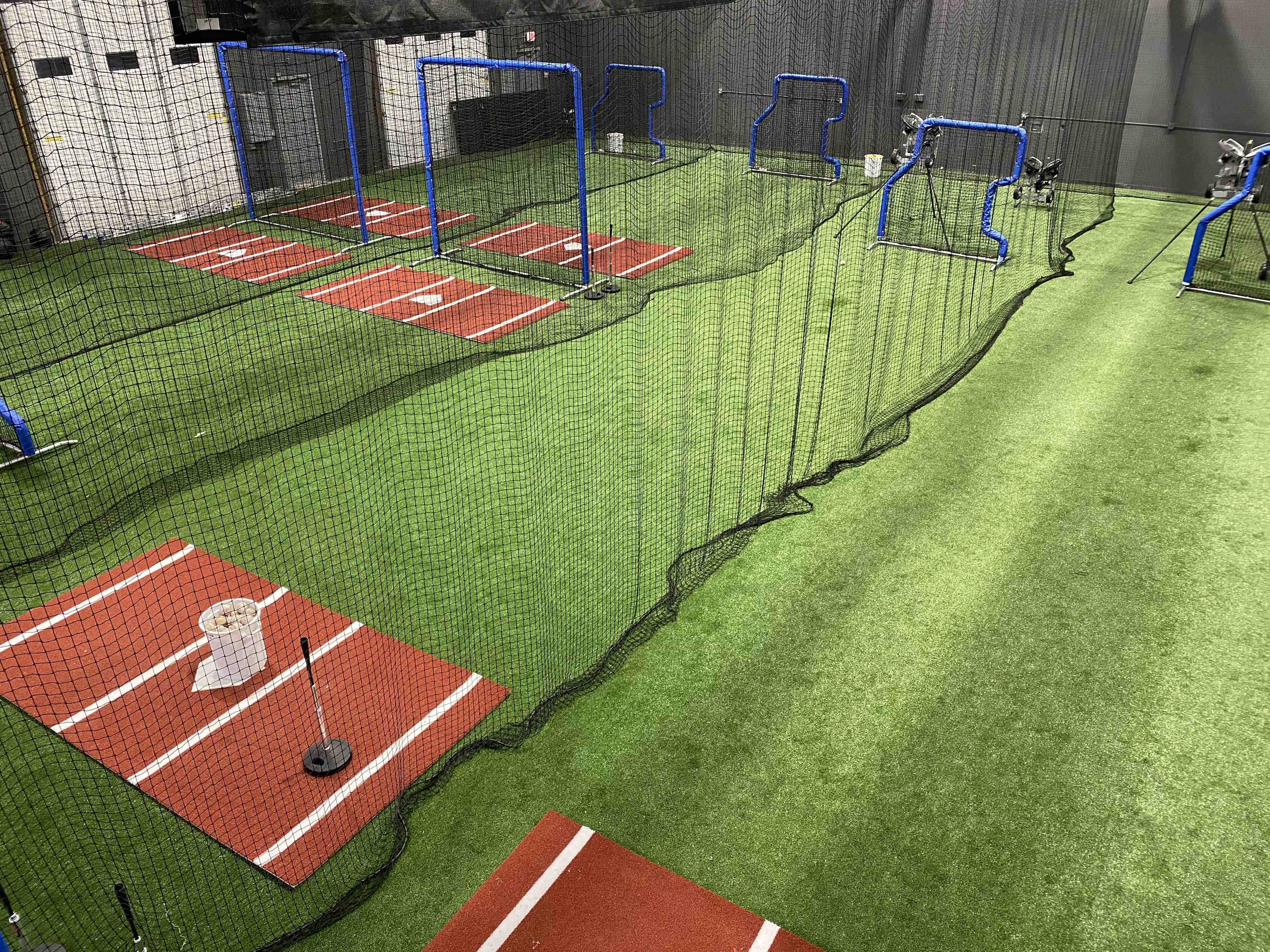 "Brian provided a top-notch facility with the best resources you can train with. He was very helpful in my journey to refine my swing. The technology he uses allows him to understand more about each of the hitters he works with and how he can make them better in various ways. The approach Brian takes in making athletes better hitters is second to none. He is very knowledgeable in the subject of hitting and creates an environment for baseball players to learn and grow as hitters."
"Wired Training Center has been a huge help in improving my training over the past two years. Wired has all of the resources a young athlete needs in order to be successful. The staff is extremely knowledgeable and the technology is top-notch. The facility is also an amazing environment to train in with other athletes!"
Individual
$125/month
Advanced Technology
HitTrax, Rapsodo, Pocket Radar, InBody Body Composition Analyzer
Competitive & Fun Culture
Member Discounts
Discounts on Private Training, HitTrax Leagues, Camps, and more.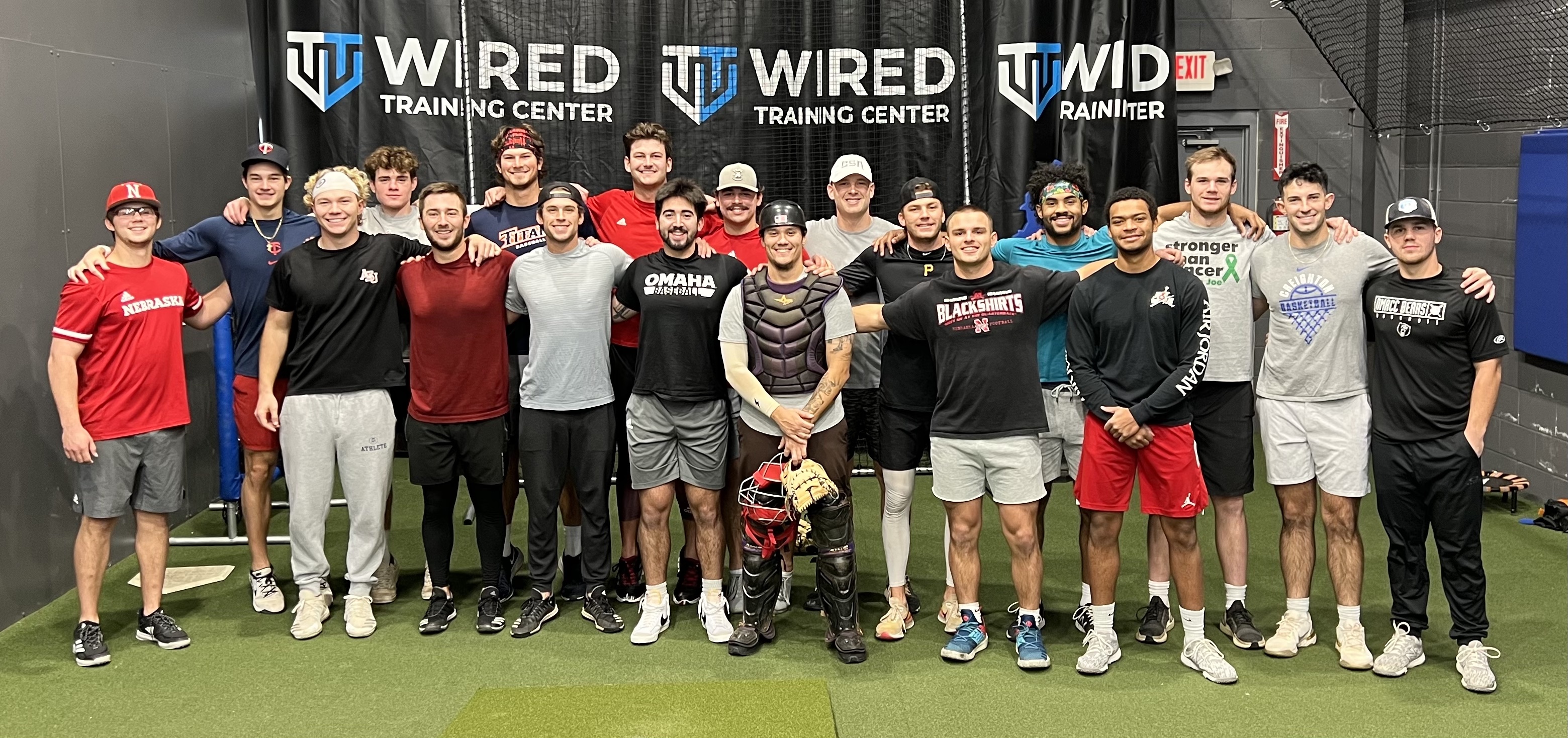 COME TRAIN WITH US
Want to learn more about our Facility? Schedule a Tour to check out our Facility and learn more about our programs.