Take your Game to the Next Level with HitTrax
At WIRED Training Center, we're all about building better athletes - and having a great time in the process. Our HitTrax is the perfect way to take on athletic development and incredible speed with the help of professional instruction and targeted training.
No more couch potatoes or all day video gaming! In sports, SPEED will always be the number one asset!
Learn more today by simply filling out the short form on your screen!
Our HitTrax Leagues are the Best of the Best!
Raise your game or take your team to the next level. Our HitTrax Leagues programs will challenge you and motivate you. With 12 games total for 6 weeks, players will have the opportunity to continue on to Playoffs where they will compete against other teams from across the region.
Our HitTrax Baseball Leagues include:
16U & 18U PBR HitTrax Leagues
7-8U, 9-10U, 11-12U, 13U, 14U USSSA HitTax Leagues
Our HitTrax Softball Leagues include:
8U, 10U, 12U, 14U, High School
Registration Coming Soon!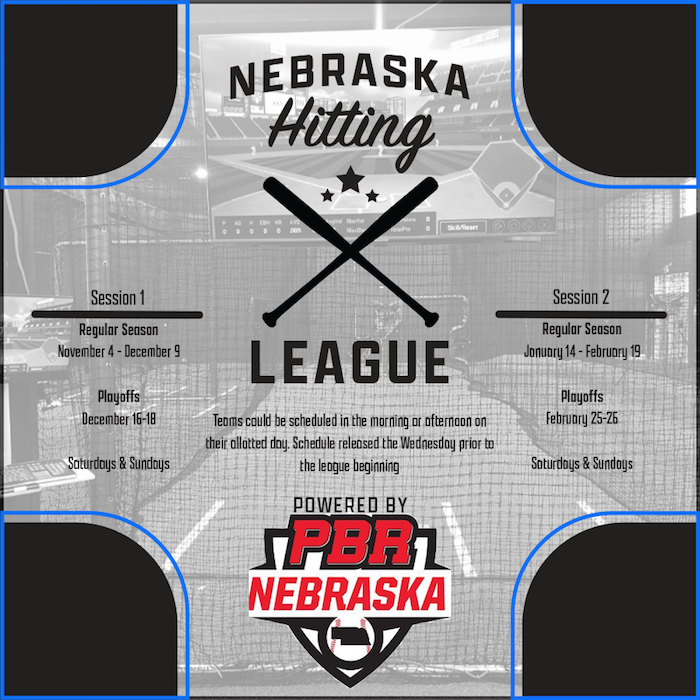 Join Our HitTrax in Omaha Today!
HitTrax leagues may be the perfect fit for you or your child. Both individuals and teams can register!
To register for one of our PBR HitTrax Leagues, or to see more information, click HERE.
To register for one of our USSSA HitTrax Leagues, or to see more information, click HERE.
Or, if you want to talk to one of our amazing team members to learn more, simply fill out the form below!
Our HitTrax Classes Are Located In