Maximize Your Performance With Our Private Lessons

WIRED Training Center is revolutionizing the way baseball and softball players train.

With high-level one-on-one and group coaching, a world-class turf indoor hitting and pitching facility, and technology to provide instant data feedback, there is no better place to be in the Omaha area!

Fill out the short form on your screen to learn more!

Separate Yourself From The Rest With Comprehensive Coaching And Personalized Development

When you join us at WIRED Training Center, we'll take the time to understand your skill set and the goals you have in mind. Our team brings decades of high-level experience to the table and our system has benefited some accomplished baseball players from Omaha, Millard and beyond.

In no time, you'll enjoy:

More fluidity and power
Improved efficiency in every movement
Mechanically sound skills in all aspects of your game
Hands-on Coaching for sustainable success

Our coaching covers everything from:

Swing mechanics
Pitching mechanics
Power distribution
Injury Prevention
Defensive Mechanics and Footwork
Arm strength and accuracy
AND SO MUCH MORE!

And we do it all with the help of cutting-edge technology. WIRED Training Center is the future of high-level training. Are you ready to get started? Let us help you reach your full potential!

Just fill out the short form on your screen to learn more about everything we have to offer at WIRED Training Center.



Our Private Baseball and Softball Training Classes Are Located In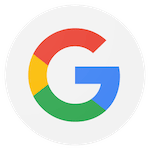 I have watched my son grow under the tutelage of Brian Southworth for many years. It is outstanding that there now is a "top of the line" place to train along with the top notch training that Brian can provide. The Wired Training Center offers a "no excuses" approach to achieving goals. If a player is willing to follow the program provided-they WILL be successful, not only in baseball but in life after. Trey and I owe a great deal to Brian and the Wired training philosophy. 5 stars is not enough!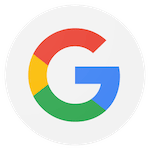 One reason this facility meets and exceeds the high standard it was designed for? It was designed by its MEMBERS. Responsible young men and women that know what they want, know what Tools and Resources they need to become GREAT at what they LOVE to do. Empowering the player and helping them LEARN TO TRAIN ON THEIR OWN. The power to be self driven IS THE SINGLE greatest tool one must have to achieve long term success. You'll find it here.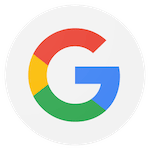 Gret guys. They work amazingly with everybody and are definitely safety first oriented. My son has gaind so much attending there in such a small amount of time
Request Information Now!