Build Power And Improve Your Mechanics With Our Strength Training
Are you looking for sport specific strength? Do you want to strengthen your skills in Baseball or Softball?
No matter what your goals might be, we have a solution for you here in our Strength Training program at WIRED Training Center. We're helping kids and high school students of all backgrounds and experience levels find success with professional coaching and proven training strategies.
Join us in Omaha and try it out for yourself or fill out the short form on your screen to learn more!
What's Included In Our Strength Training Program?
This system is all about putting you on the path to improved strength while helping you avoid threats of injury and plateau.
We're helping you master the skills of Baseball or Softball and take on a targeted Strength Training system for your unique skill set. Our team at WIRED Training Center has helped people all across Omaha see incredible results.
You could be next.
Join us today for:
Improved form and technique to minimize injury and maximize results
Ongoing motivation to help you get the most out of every workout
Consistent and sustainable progressions to avoid a plateau
Dynamic mix of workouts to keep your muscles guessing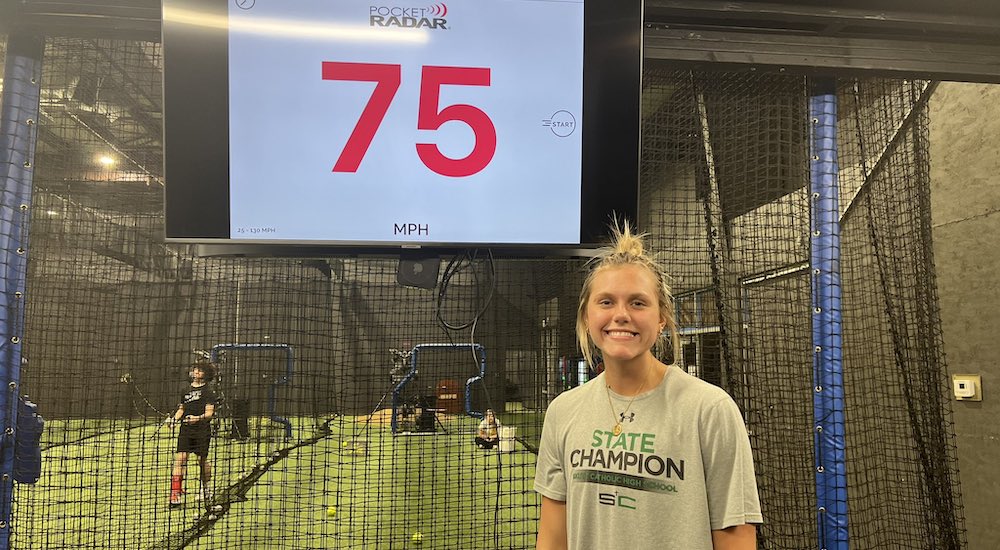 Get The Most Out Of Every Workout With Our Strength Training In Omaha
If you're looking for an effective path to total-body strength and incredible results, come see us at WIRED Training Center today. Our Strength Training in Omaha is helping people all across our community find success and stay motivated every step of the way.
Fill out the short form on your screen to learn more!
Our Strength Training Classes Are Located In